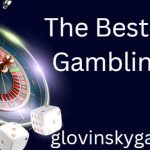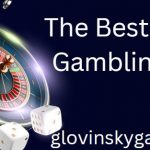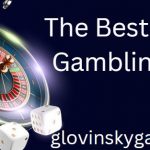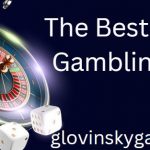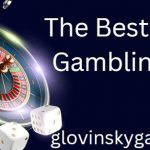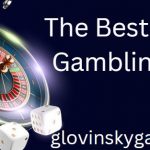 Welcome
Please visit the studio and website often, as both spaces are continually edited and expanding. The current show features new paintings and sculptures by Janet Glovinsky, travel photographs and new prints by Kozyndan.
Stop by any Friday night for a glass of wine.
Coming soon! A second location- email us for newsletter (also coming soon)
Plan your next event at Glovinsky's!

Conveniently located in Denver's popular Santa Fe Art's District, on 8th and Inca, Glovinsky's offers a uniquely beautiful and intimate venue. Glovinsky's large rotating collection of contemporary art serves as an ideal backdrop to enhance any occasion.
Juried Shows:
Glovinsky Gallery hosts several juried shows each year. The themes and details for each show will be announced on the Glovinsky Gallery Art Group Facebook page and other places.
Location:
800 West 8th Ave. Suite 116 (Please use Inca Street Entrance)
Hours of Operation:
Every First  Friday: Reception 6–9 pm and by appointment.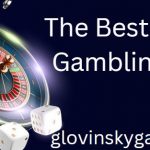 Glovinsky Gallery is located within the 8th Avenue Creative Studios (on Inca Street) and is part of the Santa Fe Arts District