I've been overthinking turning 64 because of the Beatles- And I have decided to write a book/blog entitled 64.  I hope to make daily posts beginning may 14th. So if anyone is interested in the 64th year please sign up to follow the posts.
This Friday is the annual gala at the Gallery! I hope to see the handful of folks who read this blog!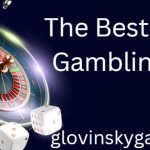 -Today I noticed my classmates on FB all have been suffering with sleep deprivation.  Most of them, are already 64.  We have bad backs, are tired from lack of sleep, spiritual seekers, taking numerous medications for a variety of what ails us, but we are still FUNNY! I promise not to complain too much! oox J
Please email me if you want the  64- updates (free) until published.