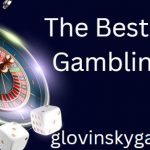 by Janet Glovinsky | poster paper matte | 16 x 12 | $25

The prints come in three series of a variety of sizes in blue and sepia. Each are limited to 25 all signed and number. There will be no further editions.
The first edition: 24″ x 18″ – on archival heavyweight matte paper with archival color for $65.
The second edition: 24″ x 18″ – on poster quality paper, semi-gloss for $50.
The third edition: 16″ x 12″ – on poster paper matte for 25$.
Shipping is an extra $5 in the US (which is included in the price).