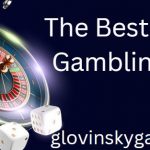 by Janet Glovinsky | Oil on canvas | 71 x 48 | $2000
Late at night
thoughts fly from my mind
those dark birds
dive after slivers of silver
memories
memories.
Soon minnows dripped
from a moon dangle
from their steel beaks
filling the mouth of my dream
sating an old woman's mind.
Late at night
When the crow finally
becomes afraid
and migrates to morning
where the sun bleeds again
and again
over and over again,
Tikkun olam
Tikkun olam
Heal the world.