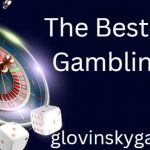 by Kozyndan | Digital Prints on Watercolor Paper | 14 x 19.5 | SOLD
Limited Edition Archival Digital Print on Watercolor Paper, 14×19.5″ (plus 2″ Border).
Only 25 of these signed and numbered prints are available.
Depicts an man who has managed to hypnotize a hammerhead and tiger shark.
The piece was originally created for a benefit event to raise awareness about shark finning put on by the Tokyo based group Pangeaseed.